---
For the ultimate in blackjack training and instruction, sit down face to face with Mike and learn first hand the strategies and training methods that the MIT Card Counting Team used to win millions. The right knowledge is the crucial first step, but just as important is learning how to apply this knowledge skillfully. Professional blackjack is both a science and an art, and Mike teaches all of the key essentials and how to master them:
Playing Strategy
Betting Strategy
Play Deviations
Game selection
Money Management
Training Methods & Techniques
Every private training is tailored and personalized to each client's knowledge, skill level and goals. With step-by-step instruction, Mike can teach you how to stop gambling and how to turn blackjack into a winning investment. Mike offers 1-day and 2-day private trainings.
---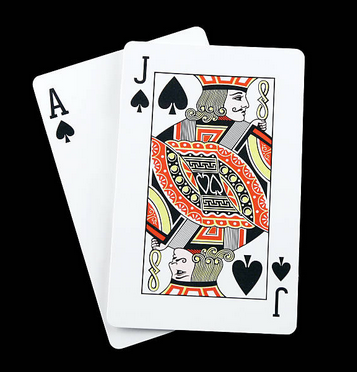 For more private training information: