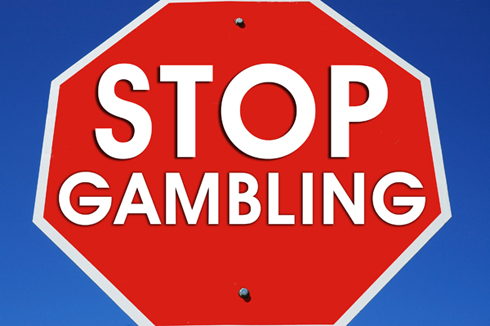 Professional gambler has always been a moniker that makes me twinge.  As a card counter, I have never considered myself a gambler.  Investor is a much more fitting title for a professional card counter.  Some may say that this is an insignificant matter of semantics.  After all, both gamblers &  investors put their money on the line with the goal of making a profit. However, there is a big difference between the approaches & outcomes of a gambler as compared to an investor.
These are the traits of a gambler:
1)   A gambler does little or no research & preparation before taking on risk.
2)   A gambler hopes to win despite unfavorable odds.
3)   A gambler acts based on hunches, misinformation &  unproven systems.
4)   A gambler is affected by the emotions of greed &  fear.
5)   A gambler's motivation is largely driven by thrill seeking &  entertainment.
6)   A gambler loses.
Conversely, these are the traits of an investor:
1)       An investor completes thorough research &  preparation before taking on risk.
2)       An investor knows he/she has a high probability of winning (making money) because the odds are in his/her favor.
3)       An investor utilizes a rational &  proven model or system.
4)       An investor does not allow emotions to influence his/her decisions.
5)       An investor's motivation is not risk seeking &  entertainment.
6)       An investor wins.
These characteristics hold true not only in blackjack, but in just about any potential gamble/investment, whether it's the stock market, poker, real estate or buying a fast food franchise. Gamblers tend to have a narrow, short-term view of risk versus reward, focusing primarily on the upside. On the other hand, investors see the big picture &  factor in risk when evaluating the long-term prospect of an investment. Of course even the savviest investment has an element of chance. But, if you have the right mindset &  implement a  rational, proven approach, you will maximize your odds of success.